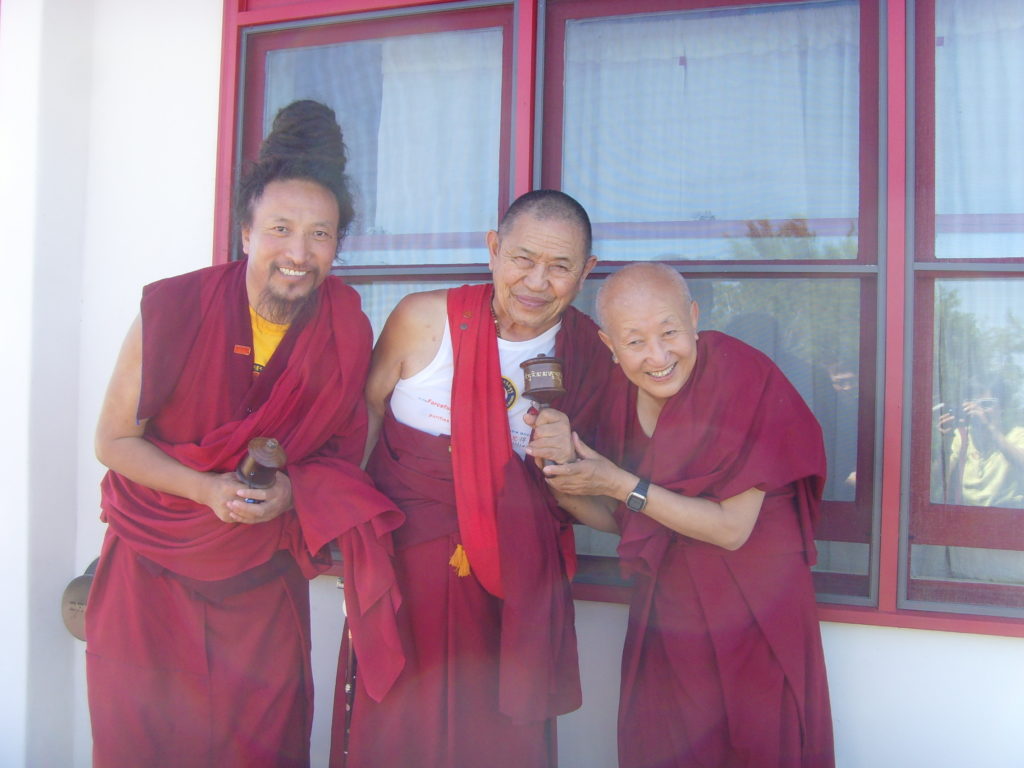 A close friend of the family has a knack with certain humans and also birds. Before she discovered her passion for birds, she wandered Central America and landed in the Pacific Northwest for a time. While in the damp northwest, she snagged a job at an upscale retirement home. Her popularity steadily rose amongst the residents the longer she worked there. "I'm genuine," she explained to me ruefully, "It's a quality appreciated by those over 60 – if not by people my own age." Her willingness to be present and engage, whatever the circumstance, has been a blessing to me in our longtime friendship. In recent years, she has been specializing in research on shoreline birds, despite the more often than not heart wrenching data on their long term survival potential, given climate changes and human encroachment on their habitat. Another close friend had a recent stint tagging black footed ferrets in Montana. She also has that unique ability to see oldsters as humans, a quality I deeply appreciate. A third young friend recently finished working on a biological research team studying grasslands in the western U.S. Each of these women has been showing up for the Earth, in my mind a quality that is rather desperately needed at this time.
Another person with that same kind of willingness to show up, yet in a different arena, is our nephew Nick. He cruised by over the holidays for the first time in a while. In a wide ranging conversation that spread into the wee hours, Nick, my husband Gord, and I, caught up some on the last five years. His mere willingness to engage in topics that many of my siblings would have politely and speedily side stepped, got me thinking. There are places I'm showing up in my life, yet other places I'm passively avoiding. What's that mean for me long term? One story Nick told us got me especially. One of his parents is from the States, the other is from Guatemala. Nick grew up in the States. When he visited his family in Guatemala, there was one cousin his own age. This cousin steadily hung out with him, took him under his wing. When Nick's Spanish was fledgling, as they cruised the village together, and Nick said something, his cousin would feedback evenly, "Here, man, why don't you try it like this?" Without ever making a big deal of it, he smoothly introduced his American cousin into the local ways of saying and doing things. Without this beloved friend and cousin, Nick would have been a lot more isolated and less connected with his loved ones. They both grew into their twenties, Nick still in the States, his cousin still at home in Guatemala. At a certain point his cousin chose to come to the States without a visa. The feds detained him in a facility for 3 ½ months. When he was released back across the border to the south, he was a different man. He kept different friends. Life became more and more difficult to face. Whatever had happened in detention shook him to his core. A few months ago, his body was found at the bottom of a cliff, cause of death unknown. About the same time, another close friend of Nick's was killed in the States. Although he's only 28, his perspectives are shifting. When his first chance to go to Guatemala with his dad arose, he took it. He needed to show up, to connect with his aunt, his dead cousin's mom, and simply be there. He did not say whether it was easy or hard, just that he was glad he went, especially glad he saw his aunt.
Lots of times we think of heroism as major ways of showing up. This can be true. There are different kinds of heroism and varied ways of showing up. In this economic climate, quietly showing up to pay a bill can be (often unrecognized) heroism for some. The young father with his little kid in the cart at Natural Grocers last week, their shopping cart loaded with greens and carrots, completely filled with beta carotene rich foods, was a kind of hero for me. Nothing fancy, just wise. He was putting his money on what was most useful. To simply show up for who we are, without white wash, may make all the difference in the world.
Showing up can be impeded by various factors – distraction, uncomfortable feelings, fear, anger. I can get very angry about what's happening locally and globally, especially the injustices and inequities. Drubpon Rinchen Dorje Rinpoche, a young lama from Ladakh in the Drikung Kagyu Tibetan Buddhist tradition, was teaching a meditation retreat at the Rigdzin Dharma Center in Albuquerque this past weekend. His teaching was clear and grounded, making it easy for us all to follow his points, which had to do with taming the mind. One of the most powerful teachings, from Jigten Sumgon, was about developing compassion. Focusing strongly inside, we held with the phrase, "I feel great compassion for all who cause harm." It was an invitation to connect with those that I would rather not meet with inside, that I would rather not acknowledge with compassion.
On another level, there is showing up for ourselves. Breath can nourish us; it can help us keep sane and healthy. Recently, I have been struggling to show up with and in my breath. In part this is thanks to Rama Jyoti Vernon, who writes, "Our state of mind reflects in the way we breathe." Her implication is, if you want to swiftly discover where you're at, watch your breath. She correlates five kinds of breath with five states of mind. That dull, funky, stuck state of muudha? It shows up as that breath that's held or "even stopped at times, especially in stressful situations." The second state, kshipta, is the scattered, restless, roving mind, so familiar to many of us. The breath accompanying it rests high in the lungs and chest, and our shoulders rise and fall with every incoming and outgoing breath respectively. She points out there's a lot of effort in this state for very little O 2. This is the breath that takes its toll on our (tense) neck and shoulders.
When our mind settles some we can experience the third state, vikshipta. Here, sometimes we are scattered and sometime we're focused and calm. The fourth state of mind, one pointedness, ekaagrataa, is dwelling there in wholeness. It's that nice deep calm breath babies can do, lying on their bellies, breathing into their backs. It's a great one for massaging all the digestive organs. Whatever we're doing as we breathe in this state, we calm. The fifth state of nirodha manifests in samaadhi. If you've experienced this state, it's likely you were no longer consciously focused on breath at all. If you are interested in exploring the breath more, showing up for yourself in this way, Rama Jyoti, a revered yoga teacher, has written a wonderful book, called Yoga: The Practice of Myth & Sacred Geometry (Lotus Press, 2014).
To venture out into the farther expanses of our minds can take courage. To show up with breath, mind, heart, and action can take courage. I offer thanks to all the friends who have so modeled showing up for me.
How is it you may be showing up in this year?
copyright Amadea Morningstar, 2015