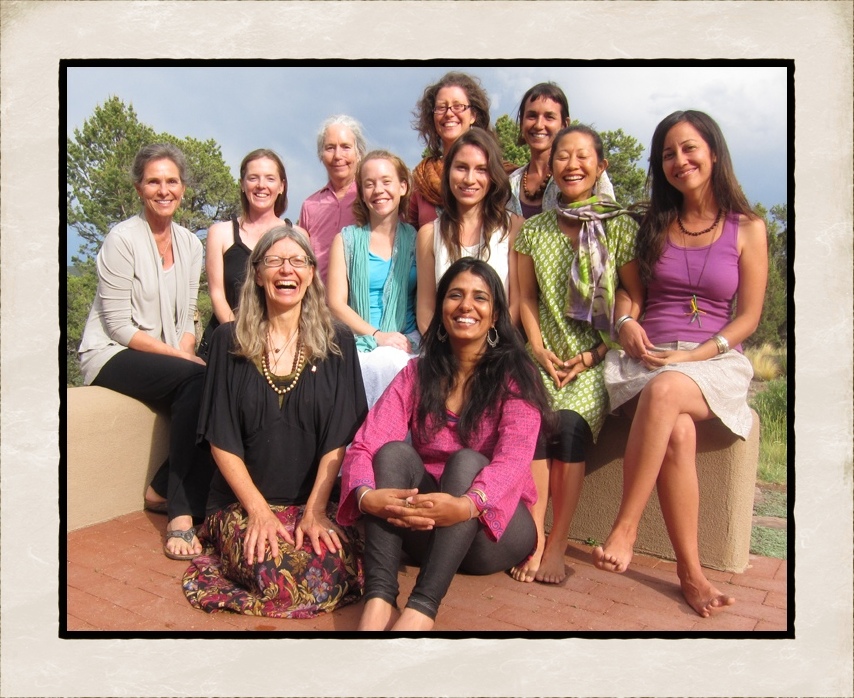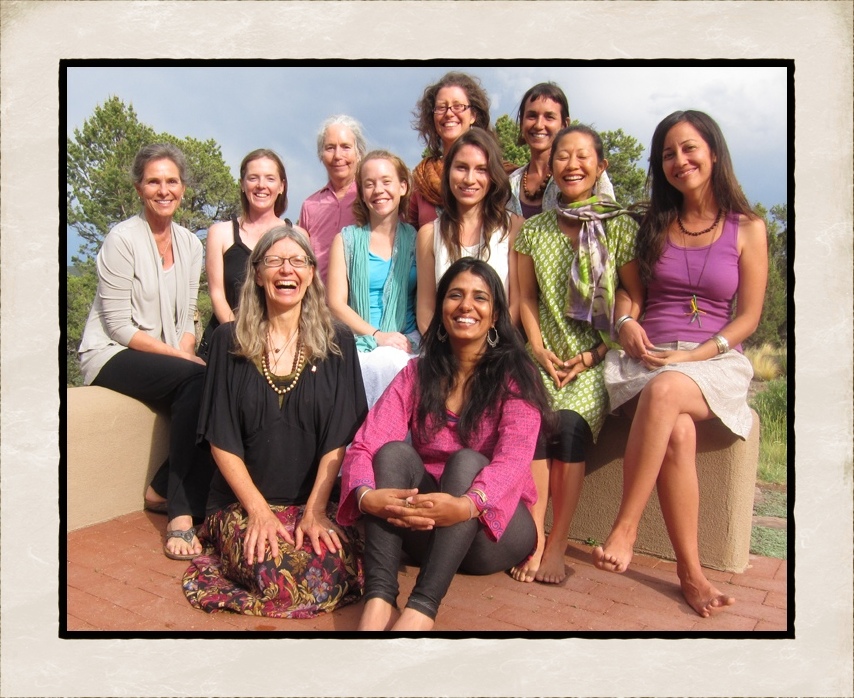 Ayurveda Polarity Therapy
and Yoga Institute
The Ayurveda Polarity Therapy and Yoga Institute provides hands-on experiential and academic training in the fields of Ayurvedic nutrition, self care, Marma Therapy, and Polarity Therapy. We are committed to integrating these with the emerging field of yoga therapy to create win-win opportunities for sustainable healing, for graduates of our programs and for those who work with them.
The underlying intention of the Institute springs from Tibetan Buddhism.Our aim is to create widespread bodhicitta: the wish to work together for the benefit  of everyone, in all that we do. From this perspective, we respect all of the wisdom traditions of yoga and healing.
Our Purpose:
Promote a deeper understanding of the healing power of Ayurveda in everyday life.
Offer educational programs in Marma Therapy,  Ayurvedic Nutrition, Ayurvedic Self Care, and Ayurvedic Polarity Therapy. Ayurvedic Polarity Therapy integrates the ancient science of Ayurveda with the more modern energy work of Dr. Randolph Stone's Polarity Therapy, and includes work with sound (mantra), touch (marma points, gentle handwork), and movement.
Integrate Yoga and movement into our courses. We offer Tibetan yogic training which is meditative and experiential. The primary perquisite for this is bodhicitta. Integral Yoga and the Polarity Yoga of Dr. Stone are also offered. Our staff includes yoga teachers from a variety of traditions.
Support Ayurvedic graduates from any tradition to become coherent effective practitioners, with stronger confidence, communication skills, and compassion.
Amadea teaching marma chikitsa, 2016 Photo by Debra Denker
Philosophy:
There is a yogic stream of consciousness that cuts across all traditions and religions. Whether we call it Buddha mind, the Self, Christ Consciousness, makes no difference. It is the awareness needed to navigate challenging times. Ayurveda, Polarity and Yoga Therapy together offer many creative techniques for calming and healing the body, mind and nervous system, to access this more deeply effective state. The timeless eight-limb path offers us the opportunity to be able to do this. In turn, our deepened clarity, health, and inspiration can be a resource for the communities in which we are active. We invite you to work with us, to support your own healing and the healing of those around you.
Amadea Morningstar has been working with Ayurvedic nourishment and self care for over forty years. She is a well-known teacher and practitioner, and has written four books on this topic. She has a BS in nutrition, an MA in counseling, an RYT in Integral Yoga, and integrates a variety of teaching methods, Eastern and Western into her courses. At APTYI, she joins with other respected faculty to offer fully developed programs with a strong experiential component.
Red Tara by artist Lama Chimed About our logo: The artist Lama Chimed, a disciple of H.E. Chagdud Tulku Rinpoche, painted this Red Tara seed syllable as sacred practice and work. He kindly let us use this as our logo. His paintings can be found at www.tarahouse.org, click on "Tibetan Crafts Store"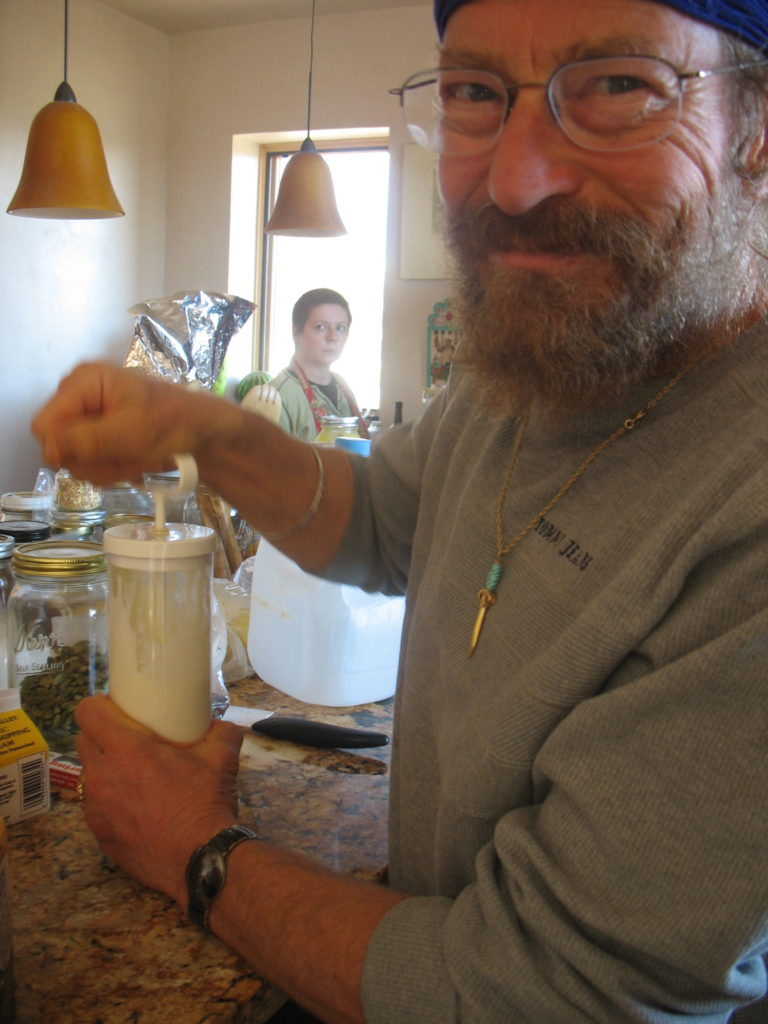 Sign up for
the Energetic Nutrition 5-hour elemental video course
with Amadea Morningstar, MA, RPE, RYT