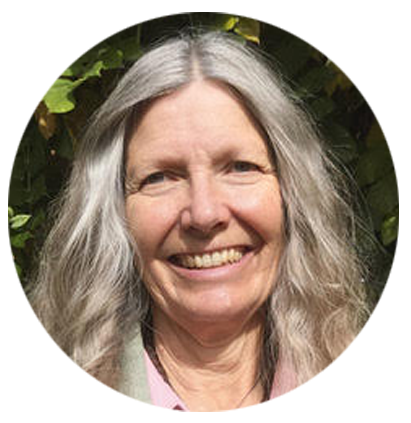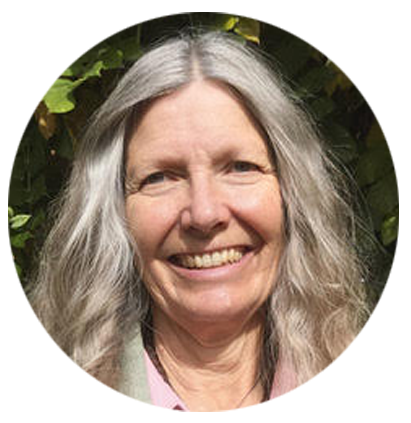 Open to the Spice of Life
Discover easy, supportive ways to get healthier in your own life. You can use nutrition, Ayurveda, yoga, or touch therapy to substantially improve your well being. Amadea creates an individualized program specifically designed for you and your needs with simple healing changes you can weave into your life. Schedule a consultation today.
Amadea Morningstar
The Ayurveda Polarity Therapy & Yoga Institute
Amadea Morningstar, MA, RPE, RYT, CGC, meets you where you are. Her great strength is to discover your strengths, and help you to apply them in a supportive, clear environment. Whether you are looking for a one on one consult, an in depth class, an opportunity to mentor, or the inspiration within her blog, Amadea is available with respect and expertise. Her 40 years of professional experience includes Ayurveda health care education, Western nutrition, Polarity Therapy, Marma Therapy, Integral yoga, and nature-based approaches.
Her school, The Ayurveda Polarity Therapy and Yoga Institute, provides hands-on experiential and academic training in the fields of Ayurvedic nutrition and herbology, self care, Marma therapy, and Polarity Therapy. The Institute is committed to integrating these with the ancient art of yoga to create win-win opportunities for sustainable healing.
Mood & Food
In this course within the Dynamics of Ayurvedic Nutrition series, learn to
Harmonize your eating with Ayurveda & the wisdom of Patanjali
Wednesdays, November 1, 8, & 15,
5 - 8 pm MT
Interactive Online course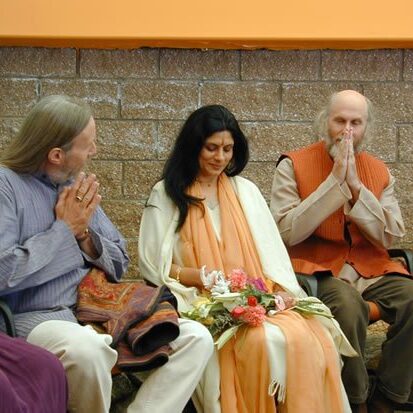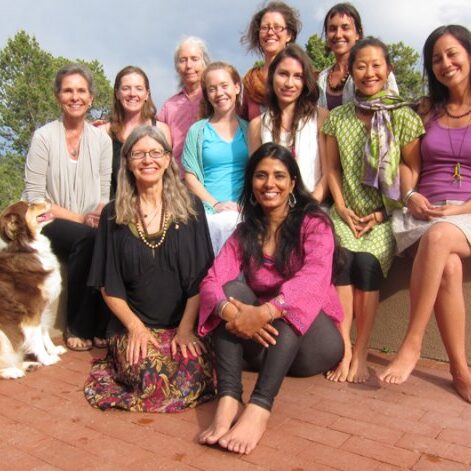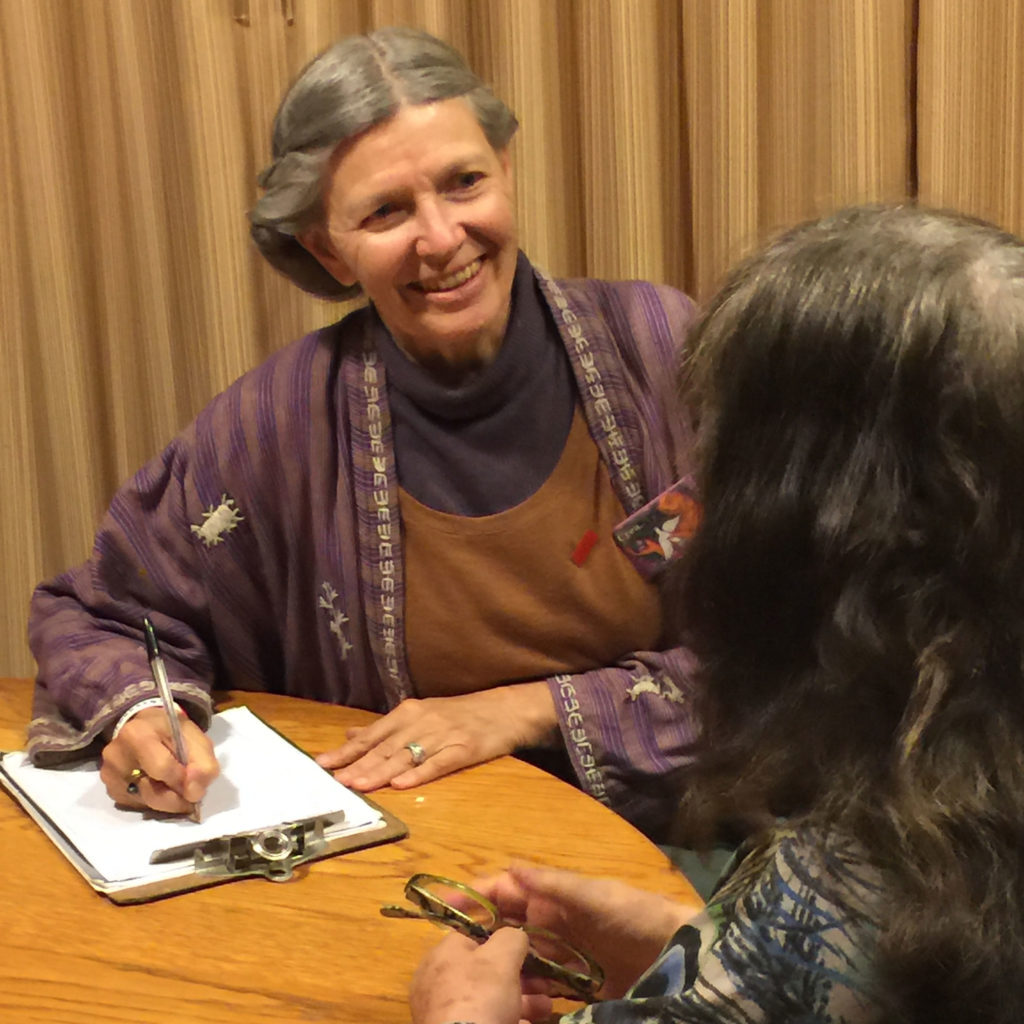 Testimonials
"Thank you Amadea for …your part in the absolutely wonderful, delightful workshop. Your beautiful energy radiated what I needed to hear. I am back on track on a healthy diet & have gained courage to do what I have wanted to do for a long time, using the polarity work with clients." Susan B., 2016
"I completed my Ayurvedic Lifestyle Certification (750 hours) at Kripalu last year. The courses I took from you, Amadea, were a perfect mix of review and new information that helped to make the completion of the 750 hour course much easier. Thanks… Your courses are wonderful." Brenda D., 2011
The Lastest From Amadea's Blog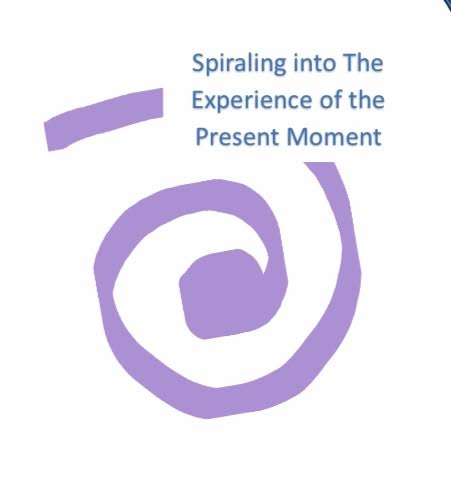 How can Patanjali, Ayurveda and Polyvagal Theory interact to make an effective shift in patterns? Here's 4 Quick Ways to Ground in Awareness, which make healthy shifts a lot easier. Both Ayurveda and Polyvagal Theory use simple techniques to bring our awareness into the present moment, thereby reducing stress and suffering. Here's how you can…
Read More