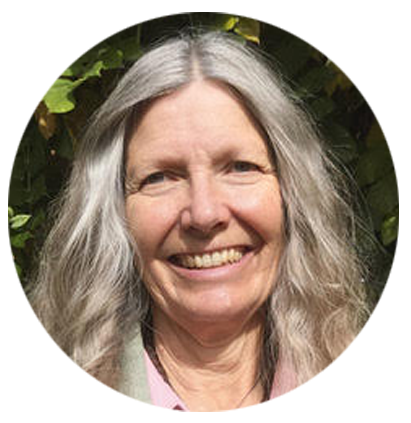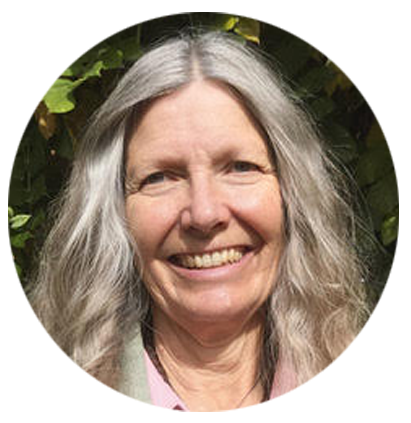 Open to the Spice of Life
Discover easy, supportive ways to get healthier in your own life. You can use nutrition, Ayurveda, yoga, or touch therapy to substantially improve your well being. Amadea creates an individualized program specifically designed for you and your needs with simple healing changes you can weave into your life. Schedule a consultation today.
Amadea Morningstar &
The Ayurveda Polarity Therapy & Yoga Institute
Amadea Morningstar, MA, RPE, RYT, meets you where you are. Her great strength is to discover your strengths, and help you to apply them in a supportive, clear environment. Whether you are looking for a one on one consult, an in depth class, an opportunity to mentor, or the inspiration within her blog, Amadea is available with respect and expertise. Her 40 years of professional experience includes Ayurveda health care education, Western nutrition, Polarity Therapy, Marma Therapy, Integral yoga, and nature-based approaches. Currently Amadea is available for distance sessions and CE courses only.
Her school, The Ayurveda Polarity Therapy and Yoga Institute, provides hands-on experiential and academic training in the fields of Ayurvedic nutrition and herbology, self care, Marma therapy, and Polarity Therapy. The Institute is committed to integrating these with the emerging field of yoga therapy to create win-win opportunities for sustainable healing, for both our program graduates and those with whom they work.
Professional associations:
National Ayurvedic Medical Association, educational organization member
American Polarity Therapy Association
Integral Yoga Teachers Association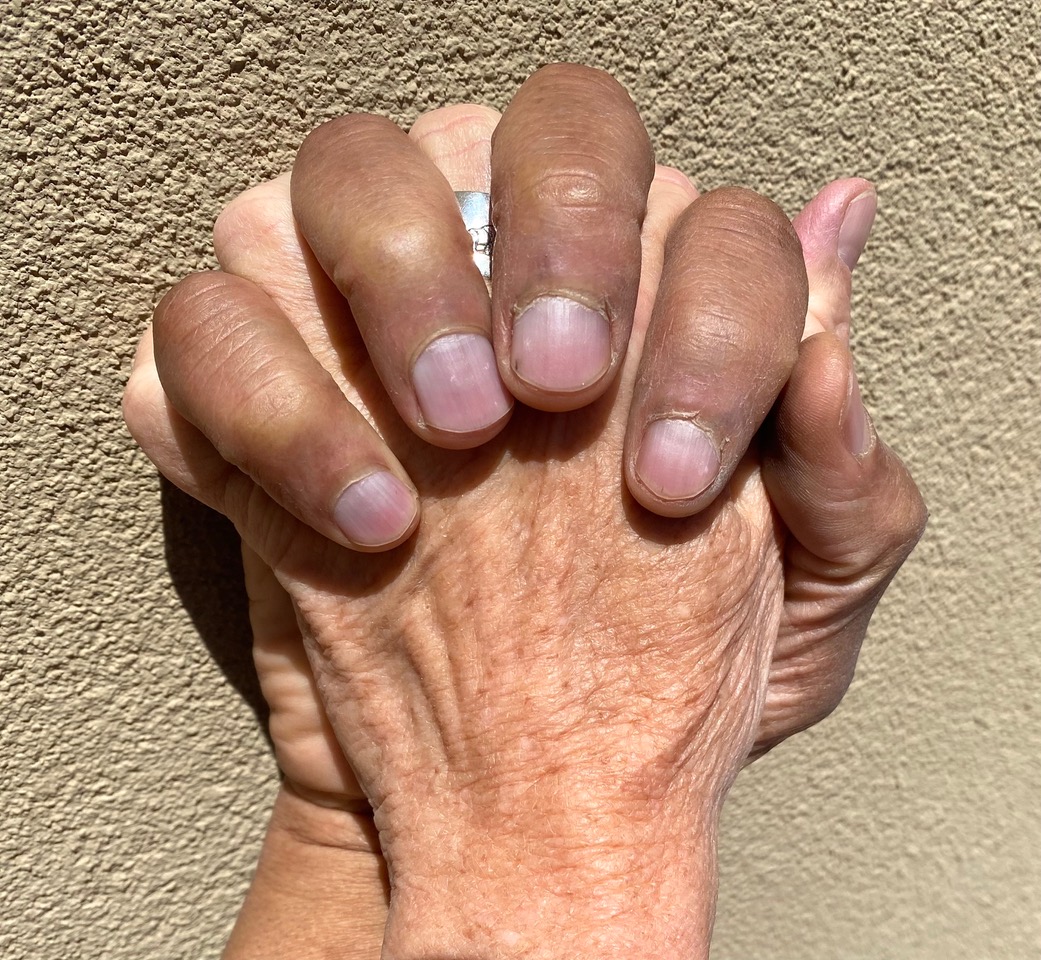 NEW: Skill in Action: Open to Diversity
9 hour live online Zoom group
Thursdays, 4 – 5:30 pm MT, April 29 – June 3, 2021
This distance reading and writing group for professional and personal development is centered around the book, Skill in Action:  Radicalizing Your Yoga Practice to Create a Just World, by Michelle Cassandra Johnson. Amadea Morningstar, MA, RPE, RYT (creative writing and Polarity) facilitates the journey, with break out groups each week for deeper exploration.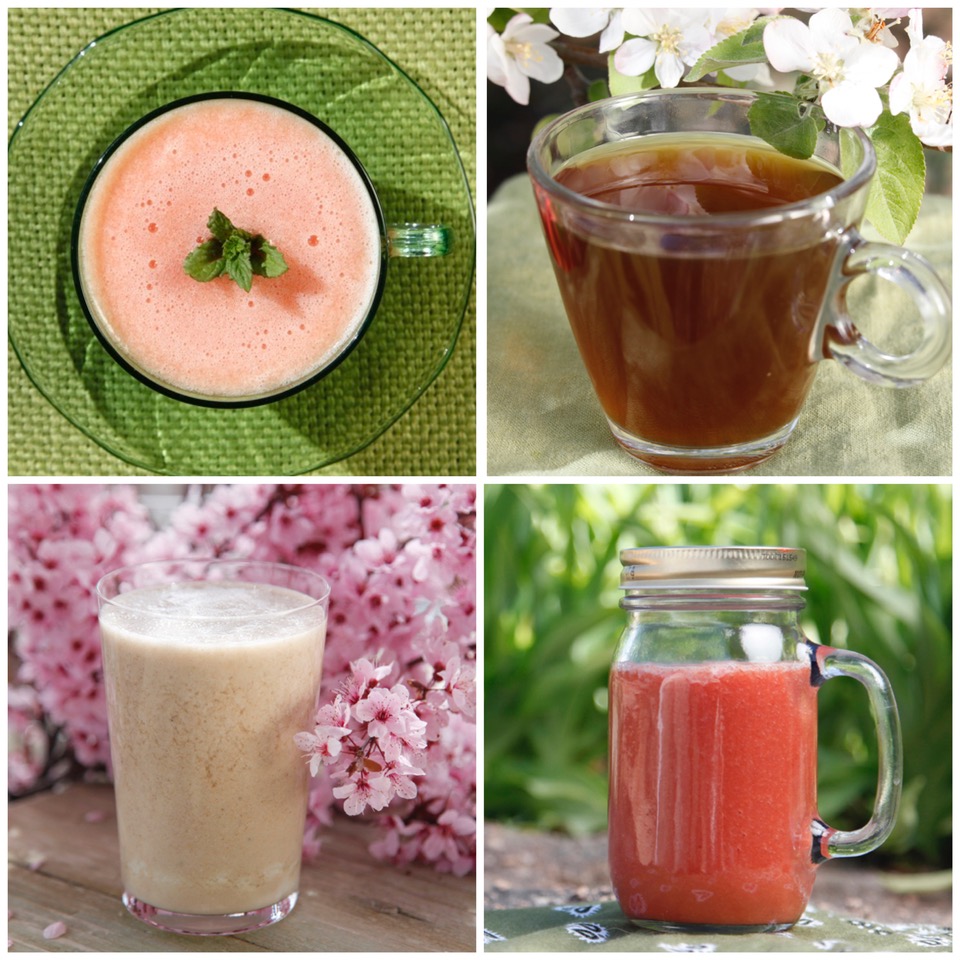 Enjoy Easy Healing Drinks from the Wisdom of Ayurveda
by Amadea Morningstar & Renee Lynn
Available as a four-season print book, or try affordable eBooks accessible around the globe.
WONDERFUL BOOK!
Dr. Vasant Lad, MASc, Ayurvedic Physician
Testimonials
"Thank you Amadea for …your part in the absolutely wonderful, delightful workshop. Your beautiful energy radiated what I needed to hear. I am back on track on a healthy diet & have gained courage to do what I have wanted to do for a long time, using the polarity work with clients." Susan B., 2016
"I completed my Ayurvedic Lifestyle Certification (750 hours) at Kripalu last year. The courses I took from you, Amadea, were a perfect mix of review and new information that helped to make the completion of the 750 hour course much easier. Thanks… Your courses are wonderful." Brenda D., 2011
The Lastest From Amadea's Blog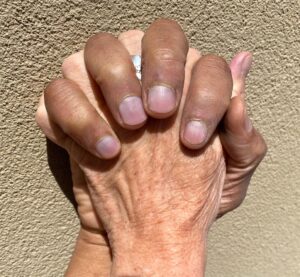 With my skin as costume, I can fly under the radar. It doesn't matter what I think, what you see is white. I may be old, I may be a woman (Amadea, she/her), yet I carry my protection with me at all times. Smiling helps in many circumstances, yet not all. It's taken me a…
Read More