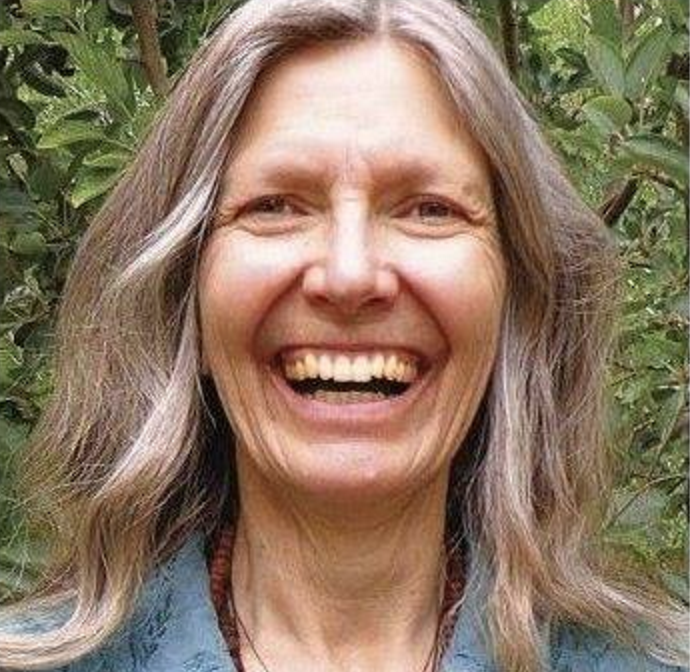 AMADEA MORNINGSTAR
Director, Core Faculty, MA, RPP, RYT Next workshop in Santa Fe: May 18 – 20, 2017
Core Faculty
Founder, Ayurvedic Self Care Education courses, and Ayurvedic Cooking Intensive. Amadea Morningstar, BS (nutrition), MA (counseling), RPP (polarity), RPE (polarity education), RYT (yoga) is the author of Easy Healing Drinks. She is a lead teacher in the upcoming Accessible Yoga with Ayurveda: Breast Health and Bone Health, May 18 – 20, 2017. A student of Tibetan Buddhist yogis HE Garchen Rinpoche, the Venerable Traga Rinpoche, and Tulku Nyima Gyaltsen Rinpoche, she is grateful for her early Ayurvedic training with fine teachers, including Drs. Vasant Lad, David Frawley, and Sunil and Shalmali Joshi.
As an Integral Yoga teacher, Amadea weaves this lineage into her work with Ayurveda. She has trained hundreds of students and clients on Ayurveda and nutrition in bone vitality and breast health over the past 4 decades, including the enthusiastic participants at HopeWell Cancer Support center in the Baltimore, MD area.
---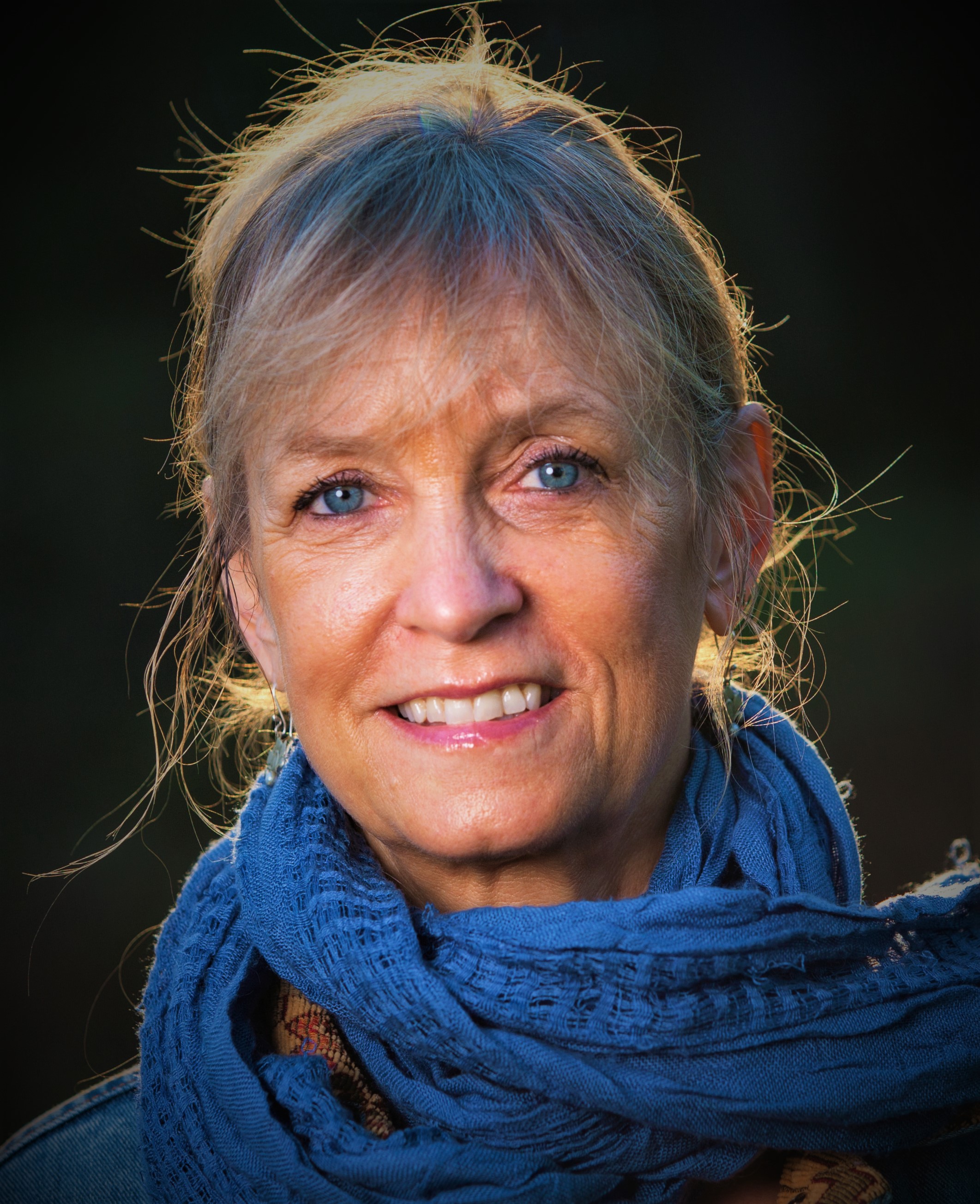 MANJULA SPEARS
Guest Faculty, CYT, E-RYT 500, Integral Yoga Teacher Trainer. Next teaching visit to Santa Fe: May 18 -20, 2017
Core Faculty, Guest
Yoga Therapy Training. Reverend Manjula Spears, CYT, E-RYT 500 has been one of Integral Yoga's foremost trainers of Yoga teachers since 1993. She holds certifications to teach all levels of Hatha Yoga, pranayama, and meditation with a deep interest and extensive training in Yoga therapeutics.
Bringing 27 years of teaching experience, Manjula is founder of the Therapeutic Yoga programs at Piedmont Athens Regional Medical Center in Athens, GA. Her special interest in breast cancer therapy has motivated her to create a thriving program "Yoga for Breast Cancer Recovery". In addition she is on the treatment team for the Smith Center in Washington, DC cancer help retreats.
Manjula is a student of Ayurveda. She studies and teaches sound as healing. She is the founder of "Satchidananda Mission,"a spiritual community in Athens, Georgia, guiding a vibrant Sangha in the teachings of Sri Swami Satchidananda. Her DVDs and CD include Yoga for a Younger Spine, Yoga for Active Mature Populations, A Yoga Plan for Breast Cancer Survivors, CD: Therapeutic Yoga for Joint Mobility, Strength, Balance and Relaxation.
---
DEVA KHALSA
Core Faculty, AHP, BA, Kundalini Yoga Teacher Trainer
Core Faculty
Ayurvedic Nutrition, Ayurvedic Self Care Education (faculty assistant), Ayurvedic Cooking Intensives (lead faculty). Deva Khalsa ignites the Ayurvedic nutrition and cooking portion of the ASCE trainings; she is passionate about empowering people to take control of their health and lives with Ayurveda, conscious living and Yoga. She is an Ayurvedic Health Educator (California College of Ayurveda), a certified Kundalini Yoga Teacher Trainer, and certified hypnotherapist.

Deva co-teaches the Work with Menopause Skillfully workshops with Amadea, and is featured on the APTYI training video of the same name. A guest faculty member in the 2009 Cooking Intensive and host with Amadea in the 2011 Cooking Intensive, Deva can be reached directly at deva@thecleanse.com.
---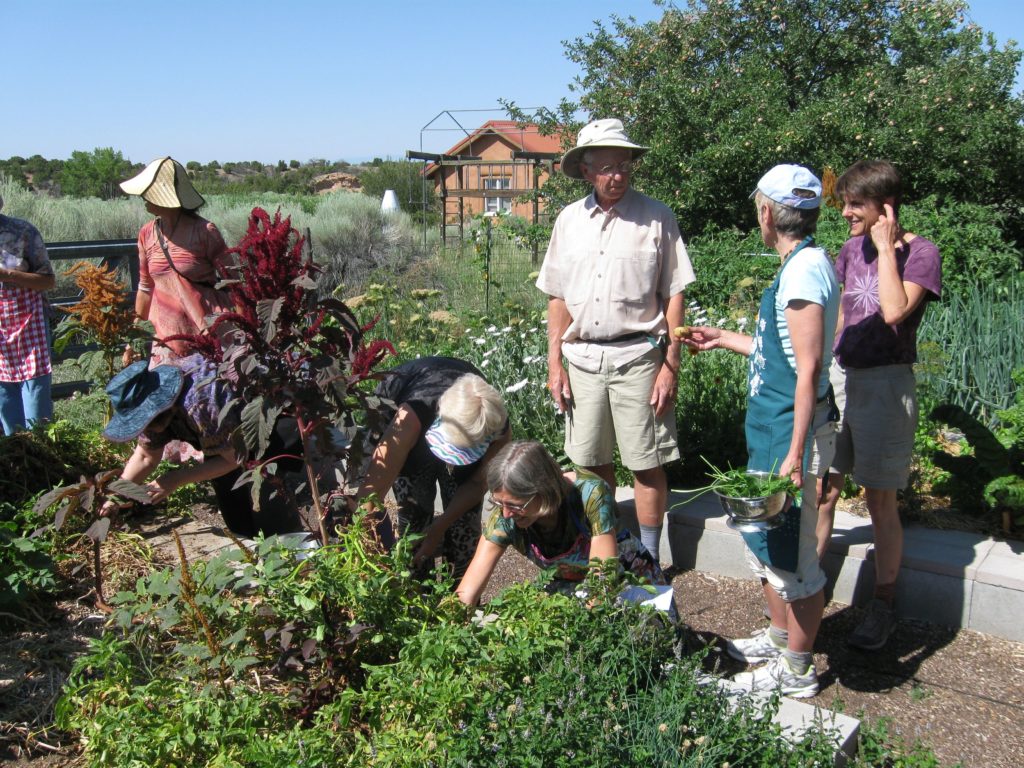 SAM HITT
Lead garden faculty, master gardener
Core Faculty
Sam M. Hitt, serves as lead garden faculty for APTYI's Cooking and the Garden workshops. A long-time pioneer in the fields of organic gardening and protection of the earth, Sam teaches us directly in the garden he has maintained since 1984. Founder of the non-profits Wild Water Shed (2002 – present) and Forest Guardians (1989 – 2000) and past owner of Ecological Pest Management (1982 – 1989), he currently operates Santa Fe Succulent Garden (www.santafesucculentgarden.com) and sells through the Santa Fe Farmers Market. He is a graduate of U.C. Santa Cruz's agricultural apprenticeship (1975) and St. John's College (1970).
---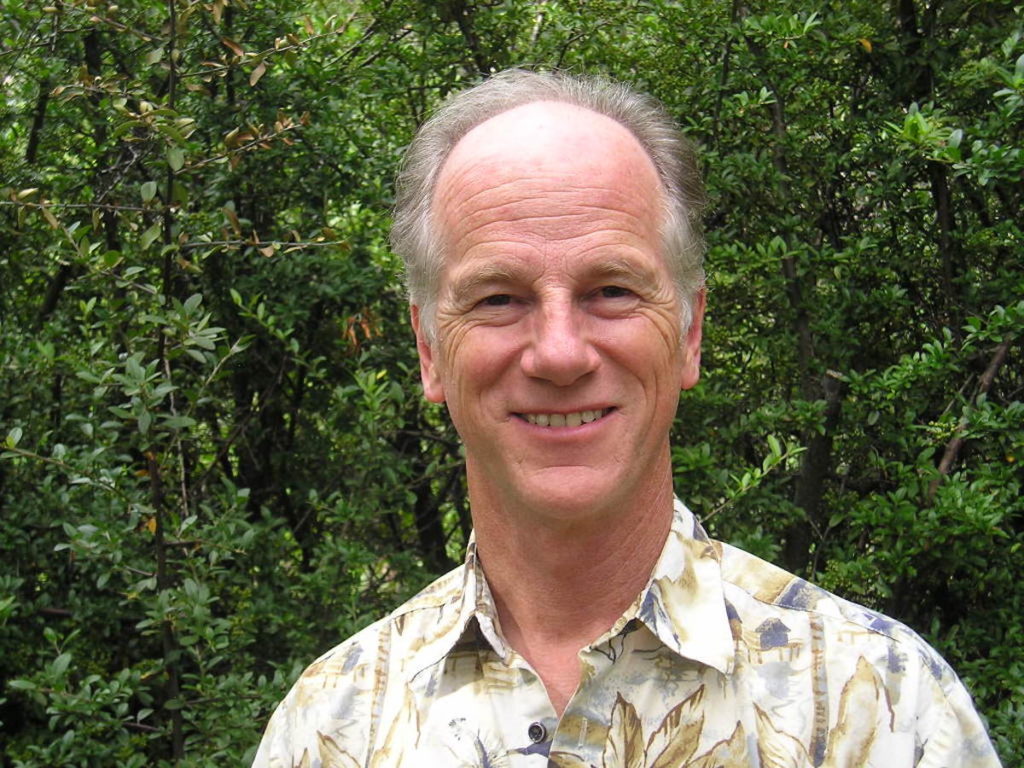 TIM BLAIR
Audio Visual Creative Staff Lead
Staff
Audio visual tech support. Tim Blair creates, edits and produces APTYI's educational DVDs. His videos include the Energetic Nutrition 5 hour series, the upcoming Polarity Stretching Postures series, and the Work with Menopause Skillfully 9 hour series for NAMA PACE credits. He is the founder of OtherSide Wisdom Works documentary company, and can be accessed at OtherSideWisdomWorks.com. He is also active in the healing arts as a massage therapist (LMT).
---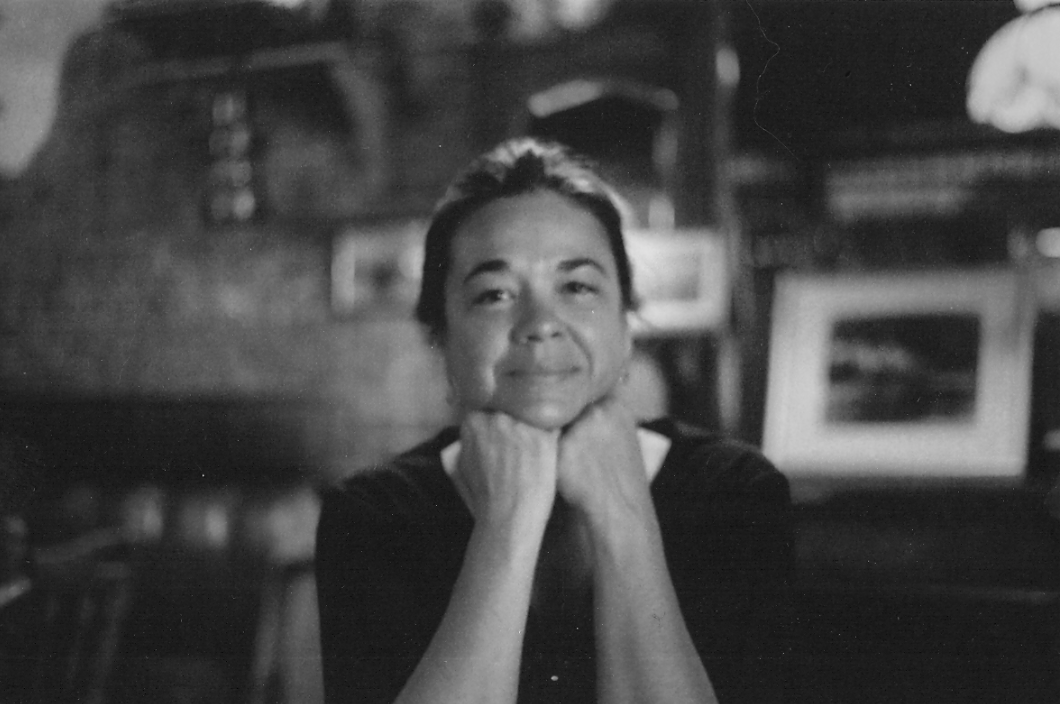 LIAN BLAIR
Teaching Assistant, Audio Visiual Creative Staff
Teaching Assistant
Lian Blair provided adept teaching assistance for Accessible Yoga with Ayurveda: Breast Health and Bone Health. A breast cancer survivor, licensed massage therapist, herbal educator, and ASCE graduate, she brings her practical experience and depth in healing to her teaching. Among her many professional roles, Lian is a vital part of Other Side Wisdom Works, as a producer, co-director and camerawoman, creating the educational DVDs and audio CDs for APTYI and other groups.
---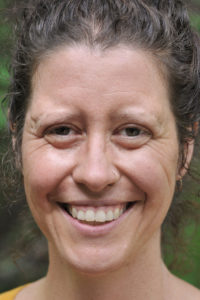 SARAH MICHELLE SARASVATI
Teaching Assistant & Teleconference Coordinator, BA, LMT, RPP, RYT
Staff
Sarah Michelle Sarasvati has served as a roving faculty assistant for APTYI in Ayurvedic Polarity Therapy and Ayurvedic Nutrition. A graduate of APTYI's 2008 Ayurvedic Nutrition certification course, she is a registered polarity practitioner (RPP), licensed massage therapist (LMT) and Kripalu Certified yoga teacher. She can be accessed through her healing space www.LaughingTreeSpace.com.
---
GWENDOLYN HENZI
APTYI Course Manager, RPE, RCST
With much appreciation to Gwendolyn Henzi, who coordinated all aspects of Continuing Education and distance learning classes for APTYI for the past two years. She brought a grounded depth of experience, insight, and humor to her work with us. It is with respect and gratitude that we honor her retirement in 2021.
Gwen was a graduate of APTYI's first class of Ayurvedic Self Care Educators (ASCE, 2008). As a Polarity Therapist, Gwendolyn completed her APP studies with Roger Gilchrist and RPP studies with Mary Jo Ruggieri. She directed a clinic in Corpus Christ,Texas, working with Polarity Therapy clients and leading APP trainings. Gwendolyn studied Biodynamic Craniosacral Therapy, receiving her RCST certification with Elizabeth Hammond. She served on the Board of Directors of BCTA/NA for 3 years. Gwendolyn also studied Somatic Experiencing with Dr. Chandana Becker.
Gwen and her husband currently live in Southern Colorado, where she is actively involved with two non-profit organizations. We wish her the best in all her coming activities and spiritual practice.
---
Our Hosts