Amadea is an Ayurvedic and nutrition health educator and polarity practitioner, with a Masters in counseling and a Bachelors of Science in nutrition. She holds memberships with the National Ayurvedic Medical Association, the American Polarity Therapy Association and the Integral Yoga Teachers Association. She has worked with nutrition and healing since 1975, Ayurveda since 1985, and Polarity Therapy since 1997.  She is glad to cooperate with any other health care practitioners to provide you with the best care possible.
Services
Amadea provides the following complementary health care services:
Ayurvedic assessment
Holistic nutrition education
Ayurvedic self care
Polarity Therapy (hands on energetic healing, clothes on)
Ayurvedic Marma Therapy (ditto)
Integral yoga movement
You can choose any or all of the above therapies. The results you can expect include greater clarity and confidence about what you can do to help yourself with the health care need you have, including specific information about food, herbs, and stretching exercises.
Areas of focus:
Digestive Health
Mental Health
Endocrine Balance
Getting Well
Regarding Ayurvedic Marma Therapy and Polarity Therapy, people generally feel more relaxed, integrated, and better able to meet whatever conditions they are experiencing.
The actual long term results you experience depend a great deal on your own lifestyle choices. Part of my job is to support you in making the changes you might want to make.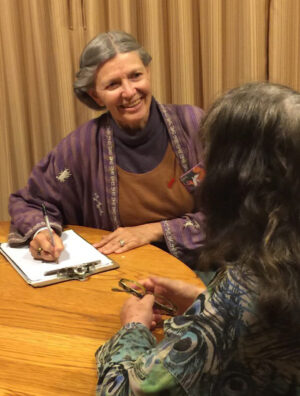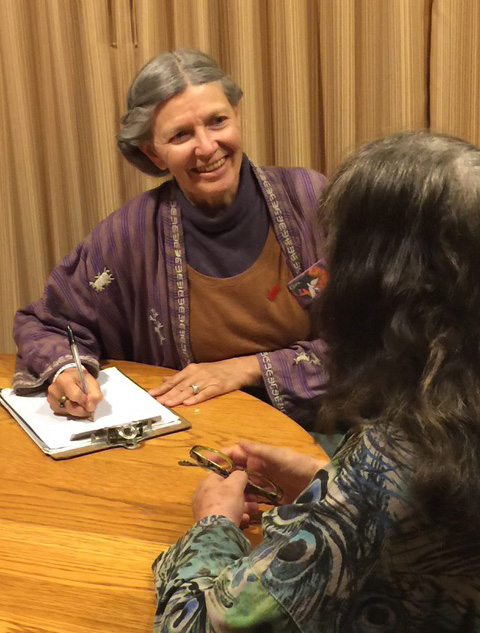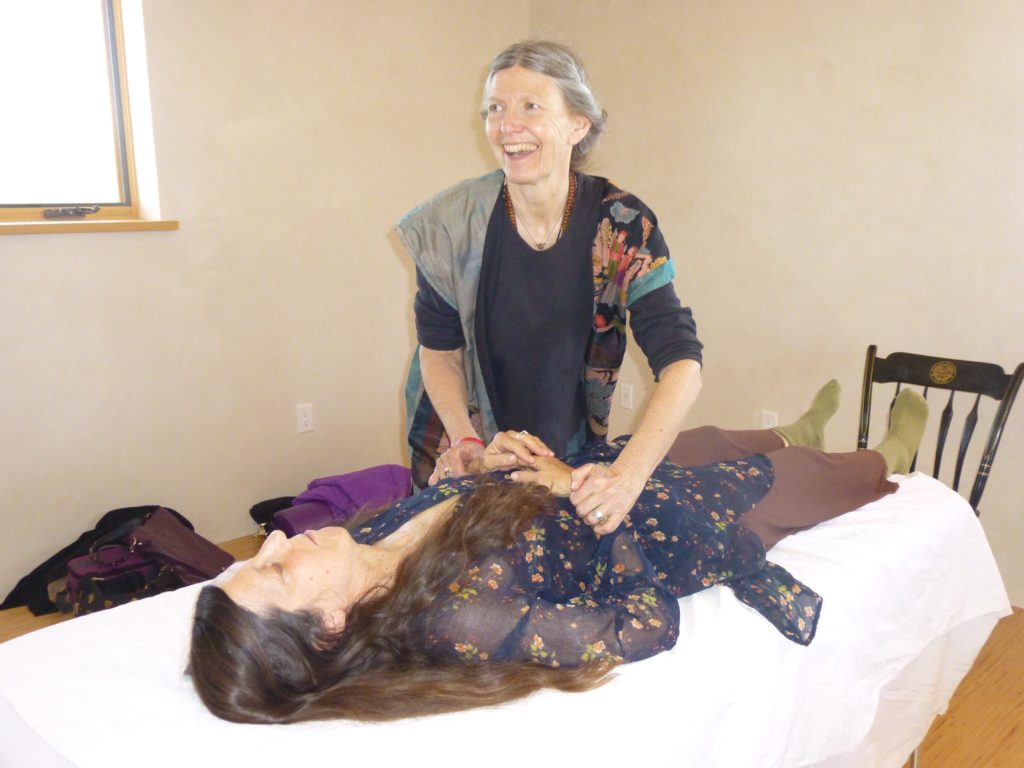 Photo copyright: Debra Denker
To book an appointment with Amadea Morningstar, MA, RPE, RYT, please contact our office at 505-466-4108, amadea@newmexico.com.