Work with Menopause Skillfully: Mentoring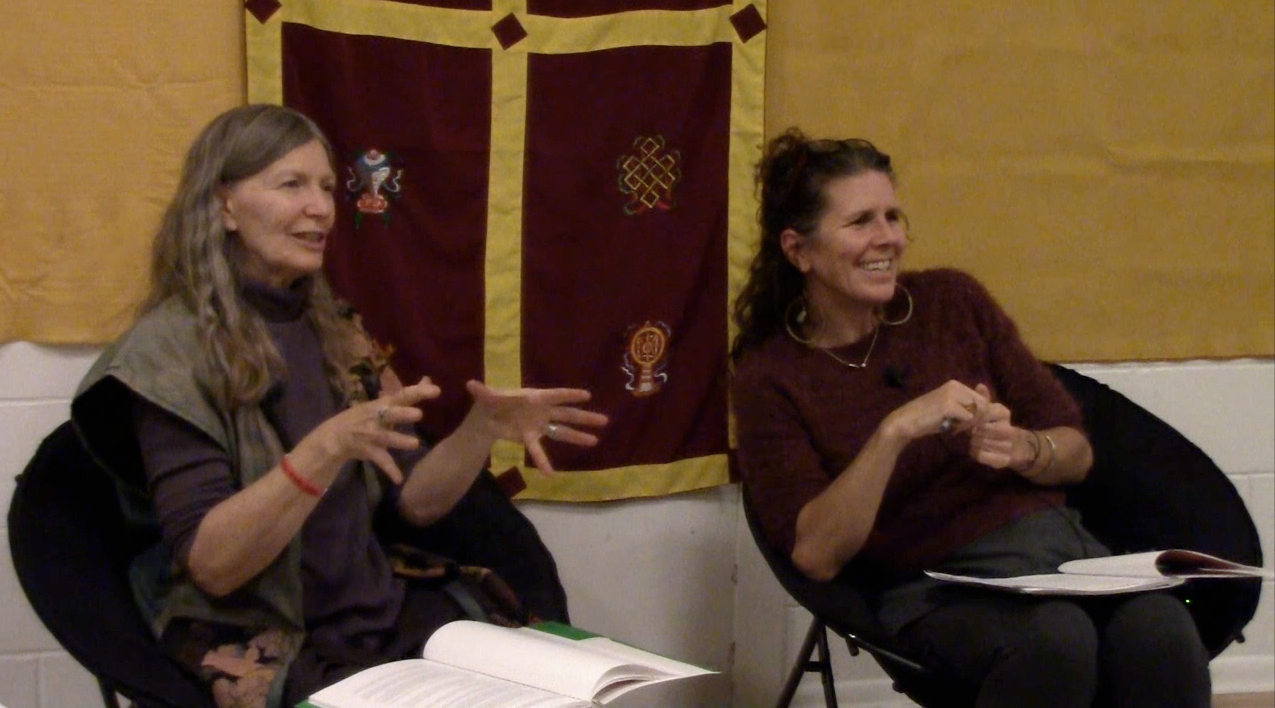 Photo: Amadea Morningstar and Deva Khalsa teaching this video workshop
Study with Amadea Morningstar, MA, RYT directly at a distance.
Receive: 9 Ayurveda CEs thru the NAMA PACE provider program.
The distance study program is available to do at your own pace at home or in the office. It includes:
9 hours of video and audio
a professional training manual
one hour of mentored study with Amadea. 9 PACE credits.
"These videos are so beautiful and clear!" a course participant
Open to all Health Professionals & Yoga Teachers
Learn to:
Use specific foods & herbs for healing
Understand Ayurveda herbal formulation
Weave therapeutic marma and yoga into therapeutic protocols
Apply the physiology of menopause from both Ayurvedic & Western perspectives
Teach pranayama & self care skillfully
Explore the relationship of spirit & sexuality
Distance course fee: $250, with tax if in New Mexico