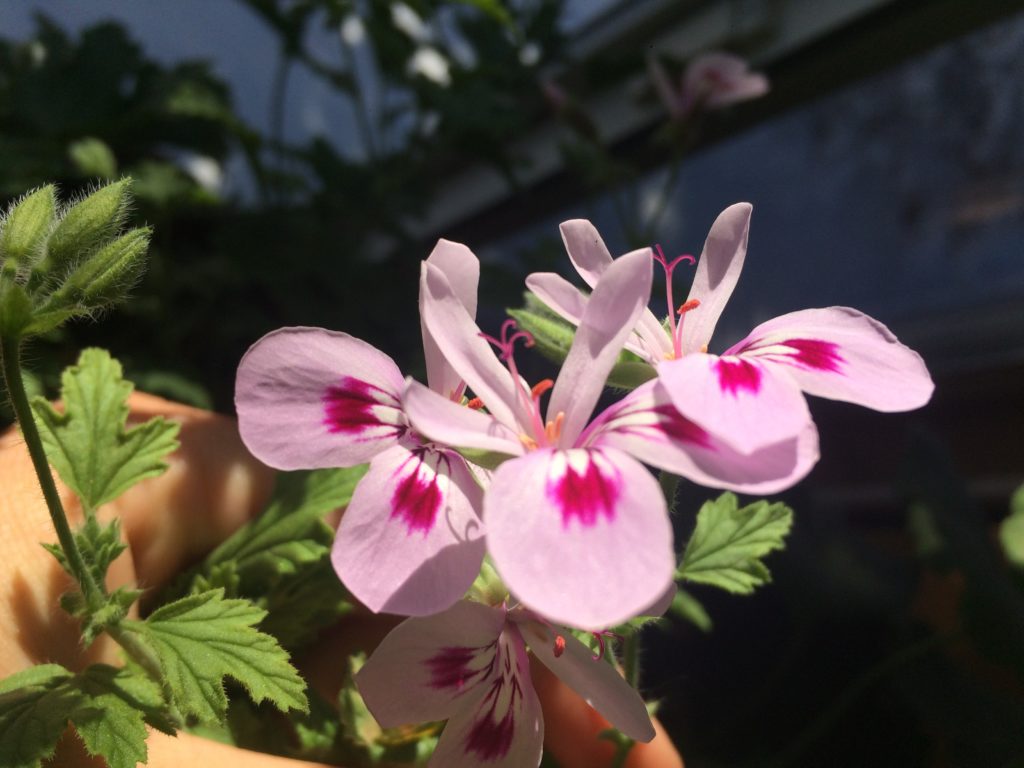 In this week of pink hearts, let it be about love. Here's an opportunity to expand beyond our limited sense of who we are to a deeper kind of loving kindness. Who among us has a life that looks like the second (successful?) half of a romantic comedy? Life is much messier than this. Don't worry about keeping your love for a select few, the ones you know. Expand it outward shamelessly to include everybody, not just all the humans, but everybody, anybody who needs this loving kindness. Let it be about love. To keep us on track here, I quote with gratitude from Robin Wall Kimmerer's Braiding Sweetgrass (2013). Within it, here are the Haudenosaunee Words That Come Before All Else:
"Today we have gathered and when we look upon the faces around us we see that the cycles of life continue. We have been given the duty to live in balance and harmony with each other and all living things. So now let us bring our minds together as one as we give greetings and thanks to each other as People. Now our minds are one."
This is only the beginning of the Thanksgiving Address. Thanks is given to the Earth, the waters, the food plants, the medicine herbs, the animals, all of creation.
Think of somebody you're mad at. If you're not yet ready to extend loving kindness to them, how about gratitude? Could you contemplate how you might be grateful to them? Robin Wall Kimmerer is so good for getting my limited thinking mind to grow into something more delicious and encompassing. Let it be about love.
Again from Braiding Sweetgrass:
"It came to me while picking beans, the secret of happiness….
Something essential happens in a vegetable garden. It's a place where if you can't say "I love you" out loud, you can say it in seeds. And the land will reciprocate, in beans."
(These last lines I offer in memoriam for Carole Tashel, our gentle writer-gardener friend, and her family of loved ones and friends.)
Let it be about love. Spread it around. Enjoy it. Quietly hide it. Don't quietly hide it. Indulge in loving kindness to your heart's content this week.
Photo by Iza Bruen-Morningstar