Early Registration Opens for Inclusion as Medicine Course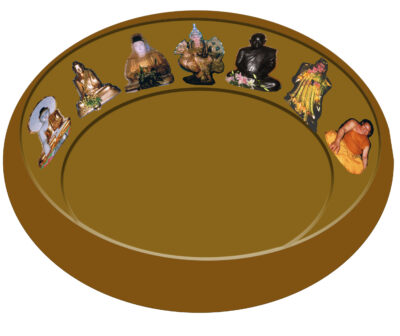 Get ready for take off! You are invited to join us for Inclusion as Medicine: Working with the 7 Chakras for Healing, February 15 – March 29, 2022. This 7-week course meets in weekly sessions of two hours each. Classes are virtually conducted using Zoom software, and are co-facilitated by Ralph Steele and Amadea Morningstar. 
Inclusion as Medicine draws from effective skills and wisdom from all races, genders, and histories to work together in these times. Healing race relations and respecting gender and other differences are parts of our journey through the chakras. These parts are explored on multiple levels in dynamic, interactive ways.
This course is approved by both the New Mexico Counseling and Therapy and Practice Board and the American Polarity Therapy Association BCPP for 14 CE credits. Please inquire.
Co-sponsored by: Life Transition Meditation Center and Ayurveda Polarity Therapy & Yoga Institute
Space is limited. Reserve your space now.